Music Industry
I've worked with music industry clients for many years, from record labels (Roc-a-fella Records, Playlist Music Group, Loud) to networks (BET, MTV). I'd be happy to send you the full gamut of samples, but the most recent launch is included below, for the artist, RZN in late 2017.
Role: Freelance Creative Director
Agencies: various

RZN Soundcloud and Twitter covers


RZN - "Watchin' my Six" teaser and cover
RZN - "After Dark" Single cover and art work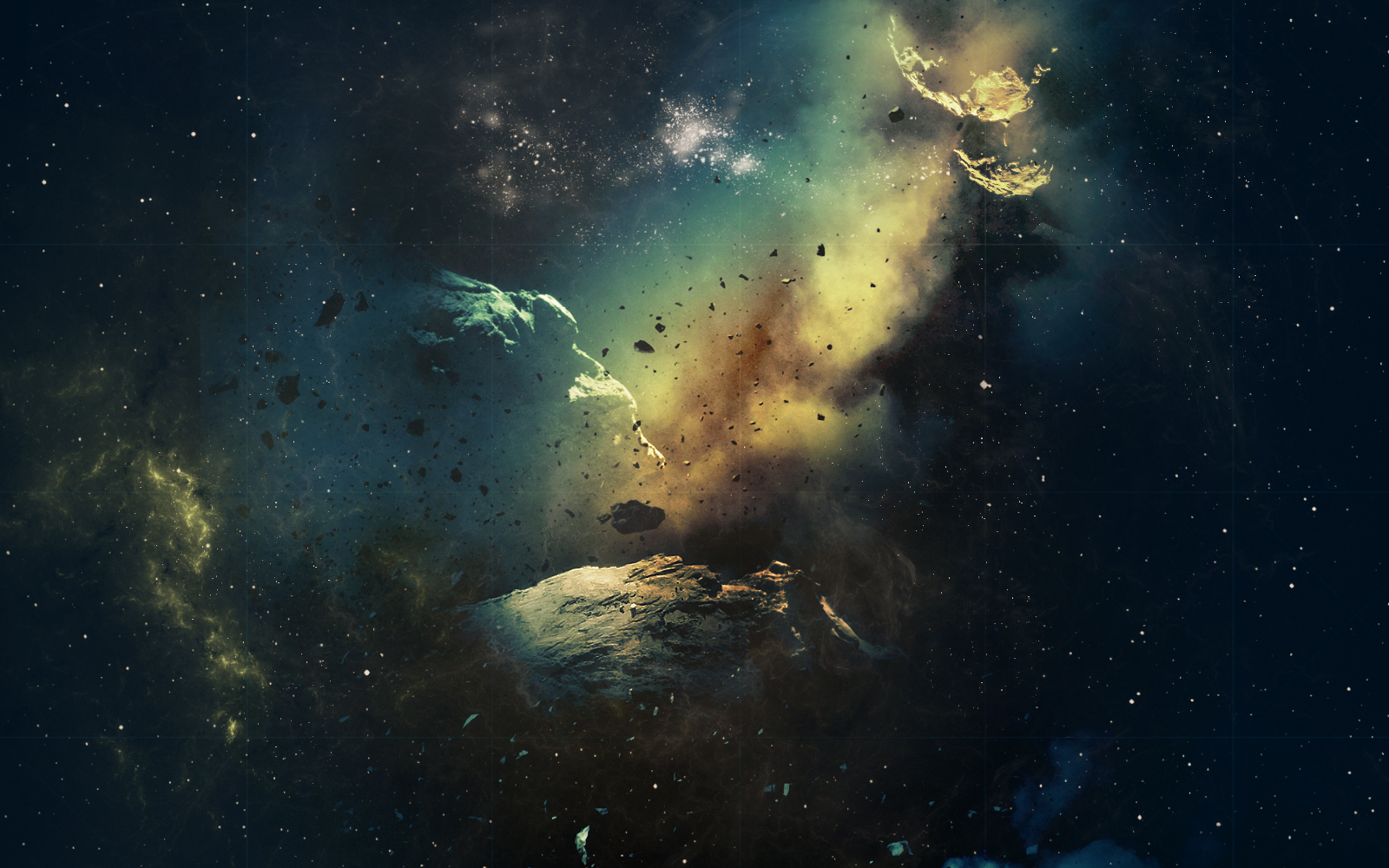 Instagram Art
Instagram Art and teaser promoting the release of various singles.
Sent2Space - Watching Your End - Teaser

Sent2Space - Violence (feat. Price of Stone & KwestShun) - teaser

Sent2Space - Creep (feat. Price of Stone) - teaser

Sent2Space - Pain Reaction (feat. PriceOfStone) - teaser